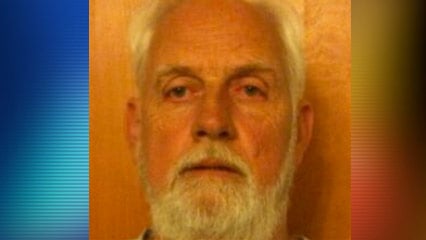 KANNAPOLIS, N.C. — A stand-off in Kannapolis has ended after the suspect surrendered to police.  
Investigators say Lannie Simpson barricaded himself inside a home on Green Acres Circle near Concord.  
Simpson is accused of shooting George Sanders on East 13 Street Thursday.  Simpson has been charged with assault with a deadly weapon and possession of a firearm by a felon.