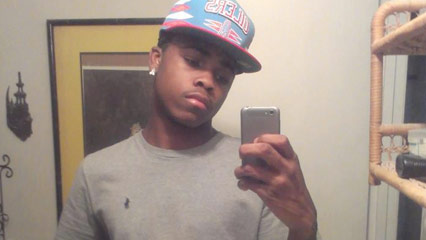 SHELBY, N.C. — Police need help identifying the real name of a man wanted for questioning in reference to a robbery in Cleveland County.
The Cleveland County Sheriff's Office says the man in the pictures goes by the street name of 'Billy Cinco" and is associated with the Bloods gang.  
Anyone with information on this man is asked to call Crime Stoppers at 704-418-TIPS.