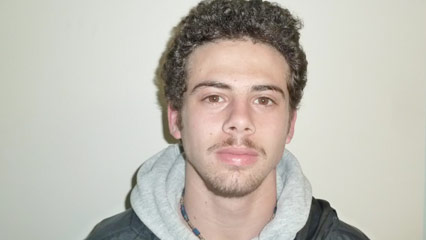 BOONE, N.C. — Police say they arrested an Appalachian State University student for breaking and entering and vandalizing a historic building Boone.  
Matthew Goldstein, 18, is accused of breaking into the Horn in the West property and vandalized the property by spray painting graffiti on several buildings.
Police arrested Goldstein on Monday and charged him with felony breaking and entering, felony larceny after breaking and entering, misdemeanor damage to real property and misdemeanor defacing a public building.  
Goldstein is a freshman at App State.