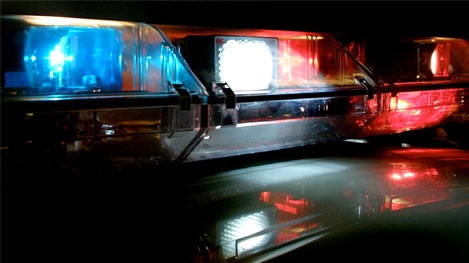 UPDATE: Rock Hill Police are finally packing it up after a nearly 7 hour standoff comes to an end.
The man who barricaded himself in his home with a shotgun after a domestic dispute with his wife finally came out and peacefully turned himself over to police. No one was injured.
Police have taken the man into custody and are interviewing him.
UPDATE: Police are still negotiating with the husband barricaded in the home. His wife has been released from Piedmont Medical Center after being treated for minor injuries.
ROCK HILL, SC — A man has barricaded himself inside an apartment on Horseman Drive in Rock Hill, SC after a domestic dispute early this morning.
Captain Mark Bollinger with Rock Hill PD says the man was holding his wife against her will, and at some point this morning fired a shotgun inside. The wife eventually managed to escape, and is receiving treatment, but the husband barricaded himself inside with the shotgun.
Police and negotiators are on scene and our crews are on the way.
Check back with WCCB Charlotte and we will continue to bring you updates as this story develops.