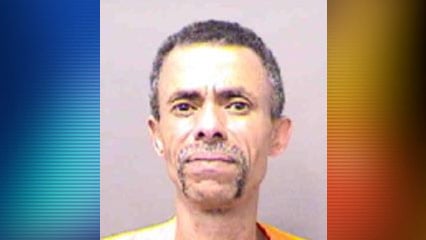 CHARLOTTE, N.C. — A convicted murderer will spend the rest of his life behind bars.  
James Daye was found guilty of murdering Walter Gregory at a condominium complex where Daye lived on Hunting Ridge Lane in Charlotte.  
Investigators say Daye shot Gregory in the chest with a rifle.  Daye was sentenced to life without the possibility of parole.