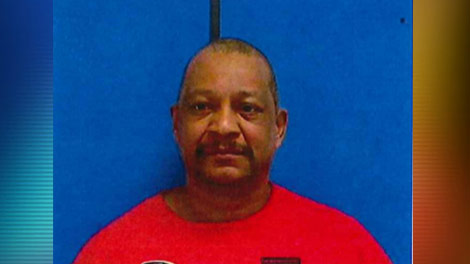 CATAWBA, NC– Catawba County Sheriff's Office Drug Task Force arrested a man on drug and alcohol charges Thursday.
Authorities arrested Barron Jerome Loritts, 57, after a search of his residence turned up five grams of crack cocaine, two grams of marijuana and various drug paraphernalia, police also seized five quarts of non tax paid alcohol.
Loritts was transported to the Catawba County Detention Center where he was charged with, felony possession of cocaine, possession with intent cocaine, simple possession of marijuana, drug paraphernalia, misdemeanor possession of non taxed alcohol and was placed on a $100,000 secured bond.