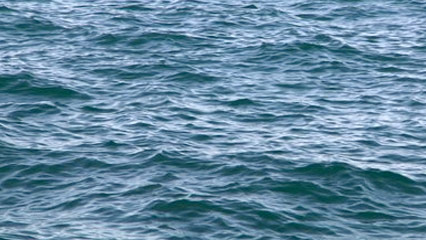 MECKLENBURG COUNTY, N.C.– A no swimming advisory was issued Monday for McDowell Creek Cove on Mountain Island Lake in Mecklenburg County.
The advisory was issued after 2,986 gallons of mostly treated waste water was discharged into the lake from the Charlotte Water McDowell Creek Waste water Treatment Plant at Neck Road in Huntersville.
The plant malfunction was due to a brief power outage to a part of the ultraviolet disinfection system. The Charlotte-Mecklenburg Storm Water Services has repaired the electrical issue and the plant has returned to normal operations.
The Charlotte-Mecklenburg Storm Water Services staff are sampling the water for bacteria. When sampling tests confirm acceptable bacterial levels, the no-swimming advisory will be lifted.
Rusty Rozzelle, Water Quality program manager for Charlotte-Mecklenburg Storm Water Services, says the advisories are standard procedure. "It was necessary to close the areas to swimming because of the potential risk to human health."