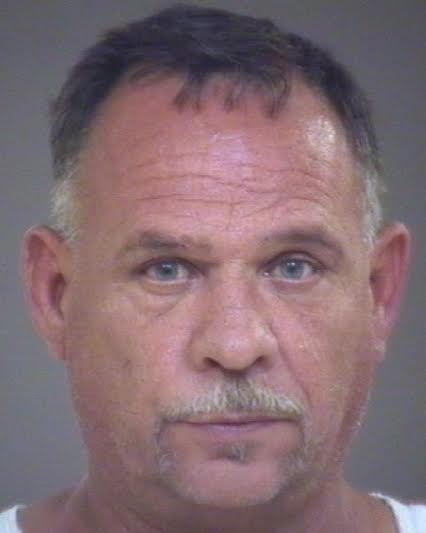 LINCOLNTON, N.C. — A man was arrested yesterday on Highway 16 near the Highway 73 intersection for trafficking opiates and intending to sell marijuana.
According to Lincoln County Sheriff's Office, deputies approached a car belonging to Jimmie Tate, which smelled strongly of marijuana, and conducted a search. Officers found marijuana, a trafficking amount of opiates, and small amounts of Xanax and Oxycodone.
Tate appeared before a judge and was released on a $20,000 secured bond. The Lincoln County narcotics units says it will continue to be aggressive in the prevention of drug trafficking in the area.
Residents are asked to continue using the Drug Tip Line, which has led to a number of arrests. The Tip Line number is 704-736-8422.