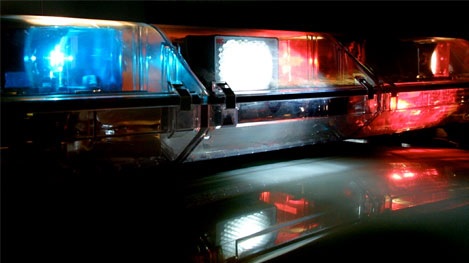 LINCOLNTON, N.C. — Seven students have been arrested after breaking into their school and damaging property.
The students tripped the school's alarm and Lincolnton officers responded and arrested the group, one of them was only 16 years old. According to the Lincolnton police officers, the students appeared to have planned their break in and desired to damage their own school.
The following people are facing Breaking and Entering and Injury to Property charges: Clyde Baker, Michaela Izard, Geovany Lopez, Juan Peralta Jr., Francisco Velazquez. Eddie Lopez faces an aiding and abetting to breaking and entering charge. They all have a $5,000 secured bond.
The investigation is ongoing and more arrests are possible. If anyone has any information on this case, please call Lincolnton-Lincoln County Crimestoppers at 704-736-8909. Any calls can be made anonymously and the caller could receive up to $1,000 if the information leads to arrest.