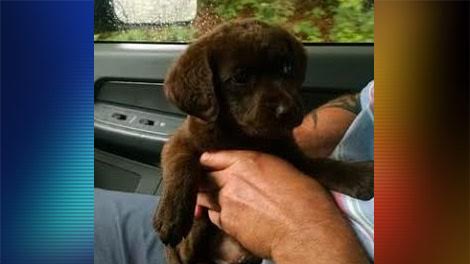 SALISBURY, N.C. — A woman has been arrested for stealing a puppy from Animal Control on May, 26th.
Rowan County Deputies claim Cindy Wilson went to the local Animal Control, looked at a puppy in a back room, and stole it. She was seen rapidly leaving the parking lot with the dog.
Wilson has been charged with Felony Larceny and detectives have returned the puppy to Rowan Animal Control.