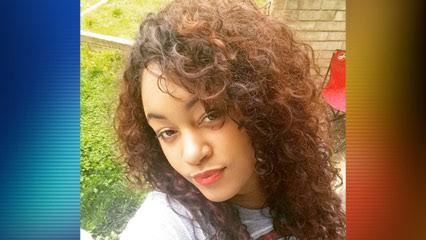 QUEENS, N.Y. — A Maryland woman dies during an illegal butt enhancement procedure to enlarge her buttocks which was performed in the basement of a New York home.
Police say 34-year-old Kelly Mayhew traveled to Queens, New York, for the procedure. Shortly after receiving buttock injections, Mayhew began having trouble breathing, MyFoxDC.com reported. Her mother reportedly began giving her CPR while the person who gave her the injections fled the home.
The suspect took off in a gray car, MyFoxDC. com reported. Mayhew was brought to a  local hospital where she was pronounced dead. Her death is still under investigation.