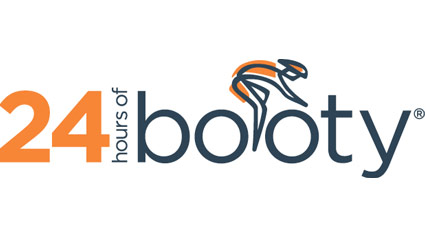 CHARLOTTE, N.C. — A local charity has raised more than $1.37 million to help support cancer survivors and patient navigation programs.
24 Hours Of Booty organizes safe, fun and family-friendly bicycling events to raise funds for organizations dedicated to the fight against cancer, including the Carolinas HealthCare System's Levine Cancer Institute and LIVESTRONG Foundation.
"A huge thanks to our riders, cancer survivors, volunteers, sponsors and spectators for going the extra mile in helping make this year's event a tremendous success," said Peter Davis, executive director of 24 Hours of Booty. "We appreciate the continued support of our presenting sponsor Levine Cancer Institute, the Myers Park neighborhood, Myers Park Traditional School, Queens University of Charlotte, Charlotte-Mecklenburg Police Department which is integral to this event and our mission of putting cancer in its place."
There were more than 300 volunteers at this event and 1,200 registered participants from 26 different states. "The incredible energy from everyone involved is very powerful and inspiring. Together, we are a community impacting the fight against cancer through cutting-edge survivorship and navigation programs both locally and nationally," said Peter Davis.