Arrest Made In 2015 Murder Case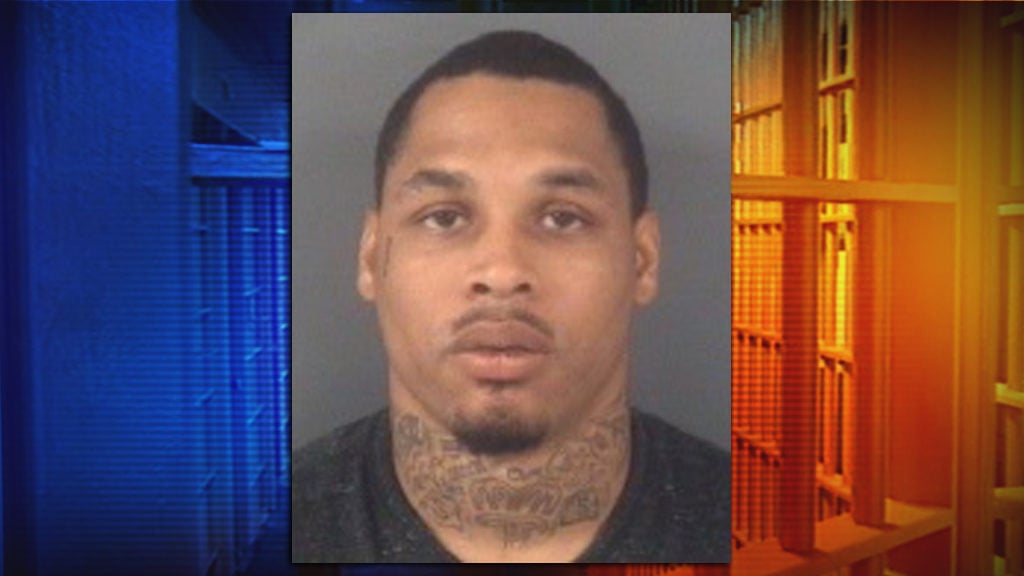 UPDATE: Police have arrested and charged 18-year-old Robert Daniels, Jr. for the 2015 murder of Rayquan Holmes.
Daniels was arrested Thursday by Cumberland County Sheriff's deputies after warrants were issued for his arrest, according to officials. CMPD detectives say they interviewed Daniels after his arrest, at which point he was charged with murder.
Investigators also say they learned that the April 2015 shooting happened on S. Hoskins Road.
The investigation is still ongoing.
_____
[Original story from April 26, 2015]
UPDATE: CMPD has identified the man as Rayquan Holmes, 37.
_____
CHARLOTTE, N.C.– The Charlotte-Mecklenburg Police Department is investigating after a man died at the hospital from a gunshot wound.
Officials say that they responded to Carolinas Medical Center University  for an assault with a  deadly weapon call around 1:50 Sunday afternoon.
Upon arrival, Police say they spoke with a female who said that her boyfriend drove himself to her house after being shot. She then drove him to the hospital where the victim was later pronounced dead by ER staff.
At this time, detectives are currently speaking with the female to determine where the shooting occurred.
The victims identity has not yet been released.
Anyone with information about this incident is asked to call 704-432-TIPS and speak directly to a Homicide Unit Detective. Detective Lovell is the lead detective assigned to the case. The public can also call Crime Stoppers at 704-334-1600 or visit the Crime Stoppers mobile app website at http://Charlottecrimestoppers.com