Kaitlin Wright
Email Kaitlin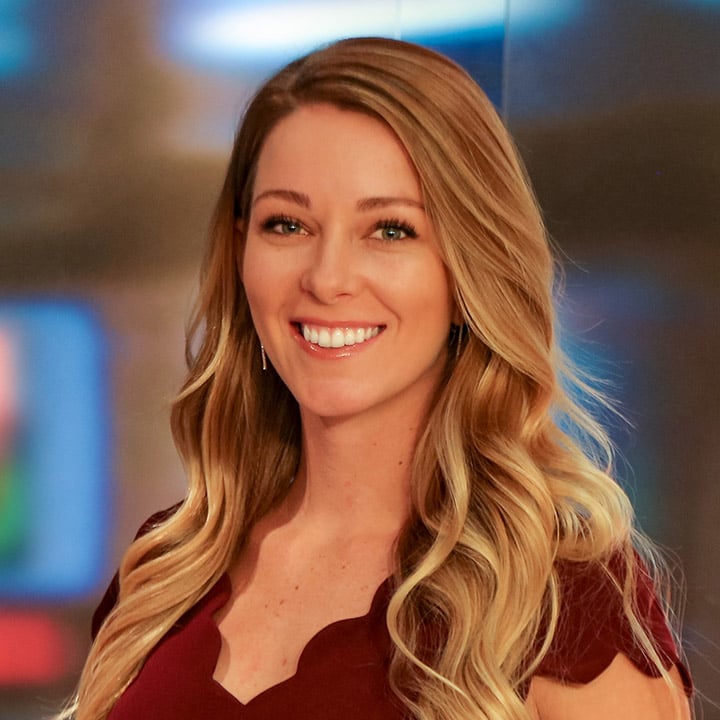 Kaitlin Wright is the weekday evening Meteorologist for WCCB NEWS @ TEN.
Kaitlin comes to us from Pensacola, Florida where she worked as the morning Meteorologist for three years. Prior to her time on the northern Gulf Coast, Kaitlin worked in Myrtle Beach, South Carolina and in Albany, New York. From hurricanes and tornadoes to excessive heat and snow – she is knowledgeable about and familiar with a variety of weather conditions.
Kaitlin graduated from the University of North Carolina at Charlotte in 2015 with a Bachelor's of Science in Meteorology. She also attended grade school here in the Charlotte area! Kaitlin is thrilled to be back home with her husband, Ryan, and their two dogs, Netty and Ayla.