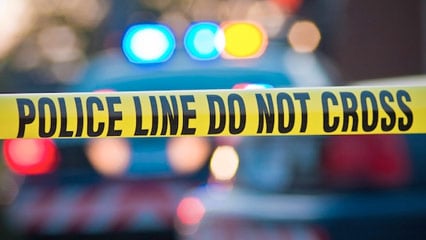 YORK COUNTY, S.C. — Authorities say the man who was shot by a York County deputy on Tuesday was reaching for a walking cane during a traffic stop in Clover. 
York County Sheriff's Deputy Terrance Knox pulled 70-year-old Bobby Canipe over for having an expired license plate at Highway 321 and Motseller Street just north of Clover. 
When Canipe exited his vehicle, he reached into the bed of his truck and raised what Deputy Knox thought was a long barrel weapon.  Knox fired his service weapon several times striking Canipe once. 
The sheriff's office says, "it does appear, at this time, that Deputy Knox's actions were an appropriate response to what he reasonably believed to be an imminent threat to his life; however, a full internal investigation will be conducted." 
Knox has been placed on paid administrative leave pending a full investigation.  Canipe is expected to recover from his injuries.