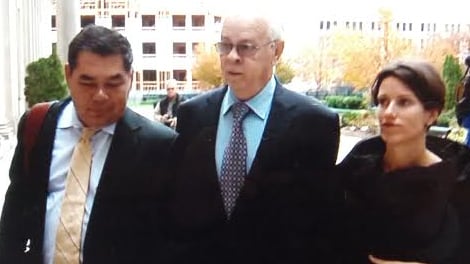 CHARLOTTE, NC– A North Carolina man who allegedly schemed his way to $850 million through an auction website appeared in federal court Thursday.
Paul Burks, who was the president of ZeekRewards and Zeekler.com, had his company shut down by the government in 2012.
A federal investigation into Burks and his conspirators showed that ZeekRewards and Zeekler.com had promised massive profits to attract more than 1 million investors, with at least 50,000 of them from North Carolina
Burks plead not guilty in Charlotte's federal court house Thursday, to charges of wire and mail fraud, conspiracy and tax fraud.
Other conspirators who worked along side Burks have already pleaded guilty to the charges of securities fraud conspiracy and tax evasion, both conspirators are each facing 5 years.
Burks was released on a 25,000 bond Thursday.