UNC Charlotte Students on Alert after Assault at Off-Campus Apartment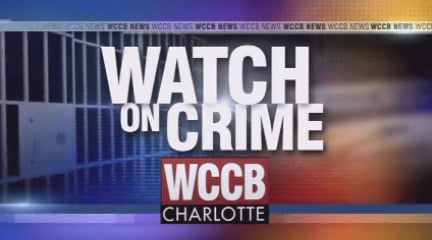 [gtxvideo vid="T82dvafL" playlist="" pid="Bbt3TRDe" thumb="http://player.gtxcel.com/thumbs/T82dvafL.jpg" vtitle="UNCC Assault FIXED – selection"]
CHARLOTTE, NC – Police say a suspicious man is targeting young women near UNC Charlotte, following behind them and lingering around off-campus apartments.  He's accused of assault in one of the cases. 
UNC Charlotte freshman Annie Bartholomew says she left her University City apartment and went home to her parents after getting an email alert from CMPD. "A little freaked out you know, so just kind of wanna stay inside and lock your doors," Bartholomew says.
CMPD says the man is around 20-years-old, described as possibly Asian or Latino, about 5'6″ to 5'8″, and has a tribal tattoo on his right bicep. He is accused of an assault March 31st at the Circle University City Apartments.
"It makes me feel a little scared to walk around at night or walk around alone, in a place I'm supposed to feel safe living, close to campus," says UNC Charlotte senior Chelsea Matson.
Matson says she often runs near campus alone and hopes for more security and survellience so the suspect can be caught. "So that people can feel safe, women can feel safe, in their apartment complexes, and so that nobody gets hurt," she says.
Student Tommy Pyles says it's sad students have to deal with this. "You shoudn't have to worry about about going home and walking around, or at least going to campus or something that's right over there," Pyles says.
Back at school, Bartholomew says for now she's sticking close to her boyfriend until the suspect is found. She urges others to take precautions. "I don't want anyone to be assaulted. It's terrible. Just a terrible thing," Bartholomew says.