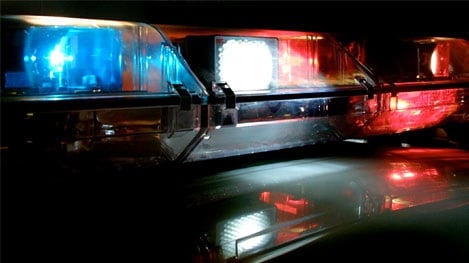 CLEVELAND — The prosecutor in the case against a Cleveland police officer who was found not guilty in the deaths of two unarmed suspects says he respects the judge's decision and urged others to do the same.
Cuyahoga County prosecutor Tim McGinty says the shooting reinforces the need for more training and better supervision in the police department.
He noted at news conference Saturday that the department is understaffed.
The Department of Justice concluded in December that the Cleveland police department had engaged in a pattern of using excessive force and violating people's civil rights. 
The city and DOJ are currently negotiating a reform-minded consent decree that a federal judge will approve and independent monitors will oversee.