UPDATE: Missing Pregnant Mother Found Two Hours From Home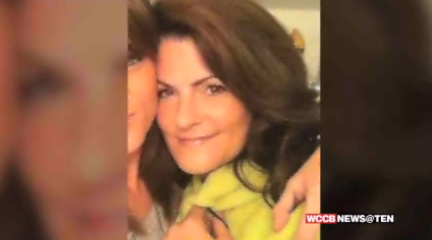 [gtxvideo vid="LljknrLH" playlist="" pid="Bbt3TRDe" thumb="http://player.gtxcel.com/thumbs/LljknrLH.jpg" vtitle="mom found"]
BOONE, NC — Unanswered questions are still plaguing people and police who searched for pregnant mother, Carrie Bradshaw-Crowther, for six days. 
The Watauga Medical Center is not releasing any information on her condition. Medics rushed her to the hospital after a sheriff's deputy found her at a Boone gas station on Highway 105 Monday afternoon.
Family last saw her Tuesday, the same day as her scheduled c-section.
The 49-year-old was dealing with a high-risk pregnancy due to her age and a medical condition that made having the baby naturally potentially deadly.
Police traced her steps to a Statesville gas station and hotel the day after she vanished. 
Monday, police say she swiped her credit card at a Boone CVS. Minutes later, the Watauga County Sheriff's deputy saw her van at the Wilco gas station. That's when she got out of the van and said, "I am Carrie." 
Cynthia Caron with the non-profit LostNMissing has been working with the family to find Crowther. She says doctors were running tests Monday night. 
"I personally don't think this was something that was planned in advance. I'm just going with my gut instinct. Am I worried? I'm still worried. I'm worried for whatever might have happened that would cause this." said Caron. "There's a lot of different things that could have happened, medically and clinically."
Caron asks that the public be patient. The family is expected to give a statement once they are sure Crowther and the baby are okay.