WYANDOTTE, MICHIGAN — A police K-9 escapes serious charges when nabbed for stealing.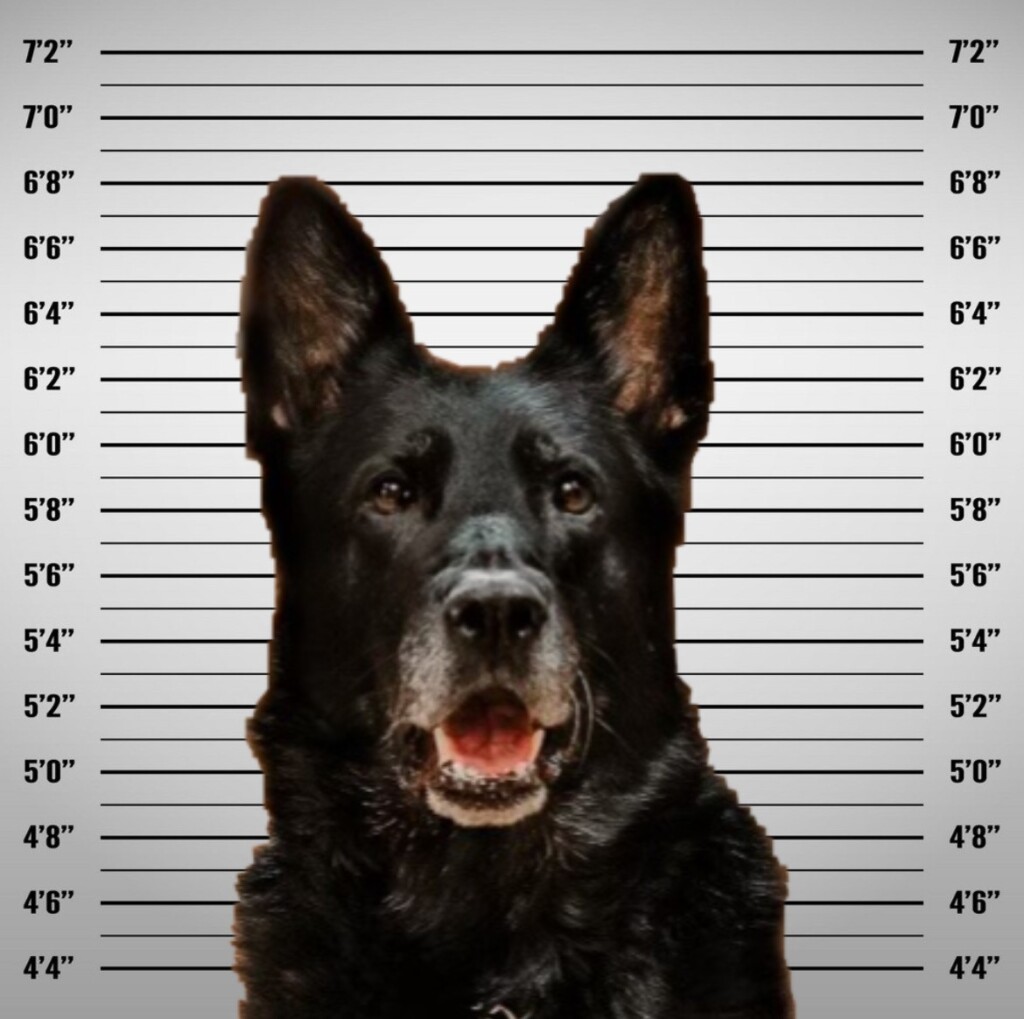 The incident occurred January 10th at the Wyandotte Police Department in Michigan. Officer Barwig was eating his lunch when he received an alert that he was needed for assistance. When he returned from duty just a short time later, he found that his lunch had been stolen. Fortunately, Officer Barwig was able to quickly close the case because the inexperienced criminal, Officer Ice, was still at the scene and licking his lips.
The Wyandotte Police Department released a statement saying, "Officer Ice will not face any internal discipline or criminal charges."
There is no word yet if Officer Ice will hold a press conference to publicly apologize.