Julianna White
Email Julianna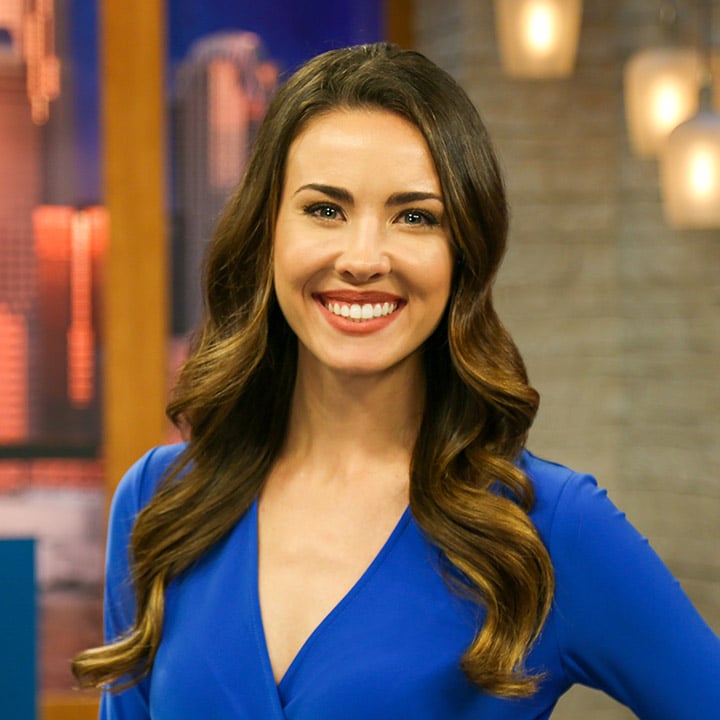 Julianna White is excited to begin her morning news career at WCCB News Rising, bringing all of the day's trending topics from social media.
Prior to working at WCCB, Julianna White was as spokesperson for NASCAR's Sprint Cup Series for 3 seasons from 2014-2016. She served as a host on TV and emceed staged events, conducting interviews with the elite drivers of NASCAR.
Julianna's TV career began on QVC, appearing on live fashion, jewelry & beauty shows. Her successful years in the entertainment industry include working as an actor and host for well-known companies across the country.
White is a graduate of the College of New Jersey, where she majored in Communication Studies with a focus on Public and Mass Media. During her time at TCNJ, she was a reporter for the school's television station LionsNow. There, she was selected for an internship with the nation's leading FM talk station in New Jersey with more than 1 million listeners, New Jersey 101.5.
As she graduated college, Julianna also won the title of Miss New Jersey USA in 2011 where she traveled all over the US attending appearances for a multitude of charitable organizations and PR events as a representative for the state.