Kim Coon
Email Kim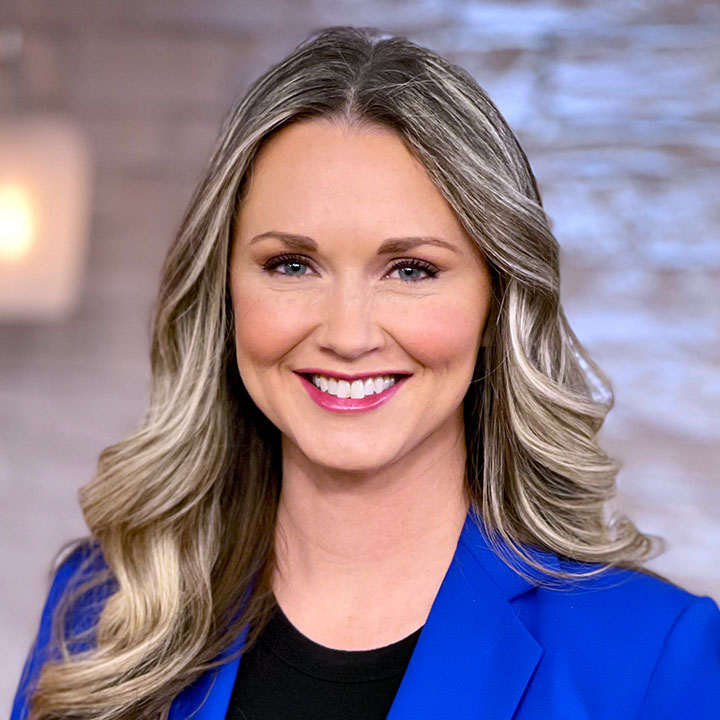 Kim Coon is a familiar face in the motorsports industry. She has spent the last ten years covering NASCAR, ARCA and motorcycle racing and recently has been seen co-hosting "Off The Grid" on NBC Sports as well as NASCAR's popular "Glass Case of Emotion" podcast with driver Ryan Blaney.
She is best known for serving as an official spokesperson for NASCAR – acting as a liaison between fans and the exciting world of racing, while activating the title sponsor's strategic plan through social media, broadcast channels and trackside events.
She currently serves as a pit road reporter for MRN in all three national NASCAR series. When she isn't at a race track, she's busy hosting digital assets and live events for NASCAR. Kim also regularly joins the morning news broadcast for WCCB Charlotte, The CW.
Born and raised in Orlando, Florida, Kim got her bachelor's from the University of Miami (FL), where she double majored in Broadcasting and Religious Studies. She received her master's in Integrated Marketing Communications from the University of Alabama. While attending Miami, Kim was a member of the university's dance team. She also spent two seasons cheering in the NFL for the Carolina Panthers.
She currently resides in Charlotte, North Carolina. Kim loves getting her hands dirty with DIY home improvement projects, antique hunting and painting. She is also an avid reader and is always eager to loan from her collection of books.