Zach Aldridge
Email Zach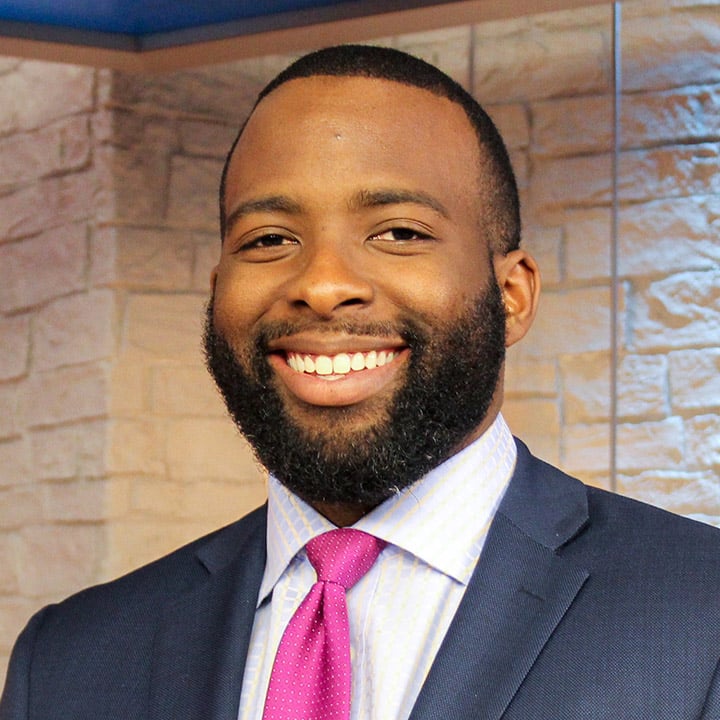 Zach Aldridge joined WCCB Charlotte as a Sports Anchor/Reporter in April 2018. He was born and raised in Florida and is living outside the Sunshine State for the first time in his life, despite this, he's excited to now call the Queen City home!
Prior to joining WCCB, Zach was a sports multimedia journalist for Spectrum News 13 in Orlando. While there, he covered the Orlando Magic, rise of Orlando City Soccer in MLS, and a myriad of other events like the NFL's Pro Bowl. Before Orlando, Zach worked for WCJB as the weekend sports anchor in Gainesville, FL.
A proud graduate of the University of Florida (Go Gators!) Zach received his degree in Telecommunications – News. While there he was introduced to the world of sports media covering the numerous nationally ranked programs at Florida.
In his free time you can find Zach working out at the Y or exploring the city with his German Shepherd Chow mix Major. He's on a mission to try all of the great food spots in Charlotte so feel free to give him suggestions or challenge him to a game of basketball!
If you have a story idea feel free to email Zach at zaldridge@wccbcharlotte.com and follow him on Twitter @wzaldridge