Mega Millions Swells To $1.1B For Tuesday's Drawing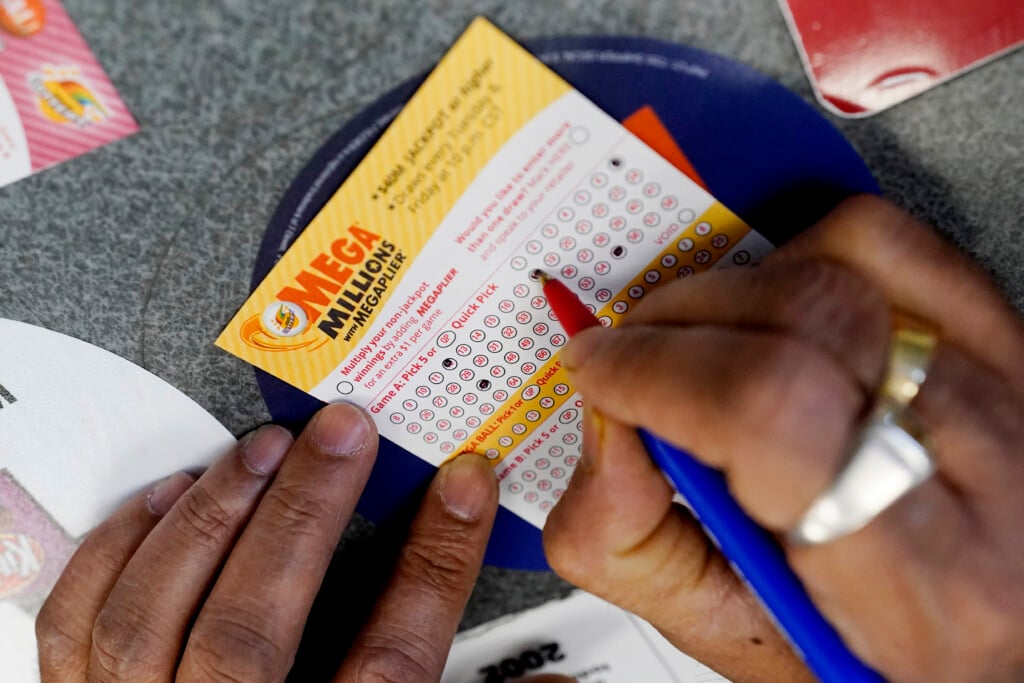 CHARLOTTE, N.C. — After nearly three months of lottery losing, will someone break the trend Tuesday night and win a $1.1 billion Mega Millions jackpot?
Regardless of how long it takes, the odds of winning the top lottery prize don't change, and they're formidable at 1 in 302.6 million. But someone will eventually match all six numbers and win the jackpot, which now ranks as the fifth-largest in U.S. history.
The $1.1 billion prize is for a winner who chooses to be paid through an annuity with 30 payments over 29 years. Winners usually prefer cash, which for Tuesday night's drawing would be an estimated $568.7 million.
Customers at the 7-Eleven in East Charlotte on Tuesday were hoping they picked a winner.
James Poteat, a regular lottery player, said that if he won, the first thing he'd do is take care of the people around him.
"I'd give it to my church and build for my community," Poteat said. "I'll take my wife on a cruise, and I'll thank God that I won."
According to Mega Millions, this is the fourth time in four years the top prize has exceeded $1 billion.
The drawing is set for 11 p.m. EST Tuesday, but it usually takes a couple hours before it's clear if there is a winner.
Mega Millions is played in 45 states as well as Washington, D.C., and the U.S. Virgin Islands.