Jacinda Jacobs
Email Jacinda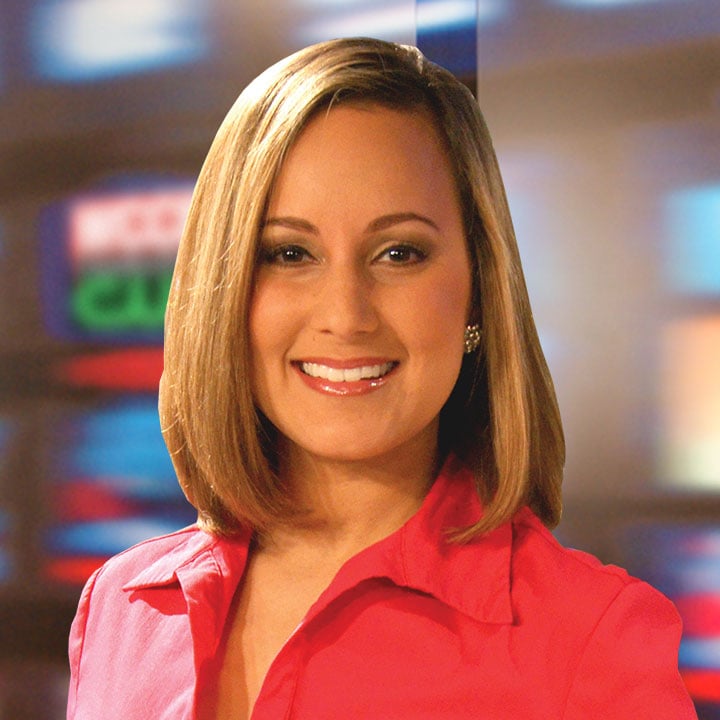 Jacinda started her radio career at WNVZ-FM 104.5 (Z104) in Virginia Beach, Virginia.
Her biggest radio achievement thus far is that of a Morning show Co-Host and Producer position on WIBT-FM 96.1 The Beat.
After 8 wonderful years in radio, Jacinda received the opportunity to transition into television. She became an Afternoon Traffic Reporter for WBTV and helped kick off the First AT 4 newscasts in Charlotte NC.
Her love for media hits all facets. Jacinda writes a monthly inspirational column for Metro Proponent, which is a popular periodical in Charlotte as well as blogs on her personal site www.JustJacinda.com.
Taking her talents into consideration with a blend of new territory, Jacinda has decided to try entrepreneurship. She is in the process of building One Take Inc.; a voice-over agency.
With education being an extremely important part of Jacinda's life, she has obtained a Bachelors of Science degree with a major in Communications and a minor in Theatre from the University of Old Dominion in 2006.
She also received a Masters Degree of Arts in Educational Studies from University of Phoenix in 2011. Jacinda is a member on the Board of Directors for Role Models University.
She hopes to contribute her fundamentals acquired through schooling as well as portray the media voice needed to successfully build a Christian-based leadership school in Charlotte.
Never forgetting who she is or where she's from, Jacinda partakes in a spiritual journey to become a well rounded, respectable, young woman.
She is an active member of Nations Ford Community Church. She strengthens her mind, body and soul through faith and knows by placing God first anything is possible.
Jacinda LOVES: Her family, the wonderful man in her life & her two little doggies (Lil Reeses & Twix) . She enjoys talking on the phone with her best friend and doing dinner/cocktail dates with girlfriends.
Some call her the socialite of the city but she knows it's simply Just Jacinda.