Courtney Francisco
Email Courtney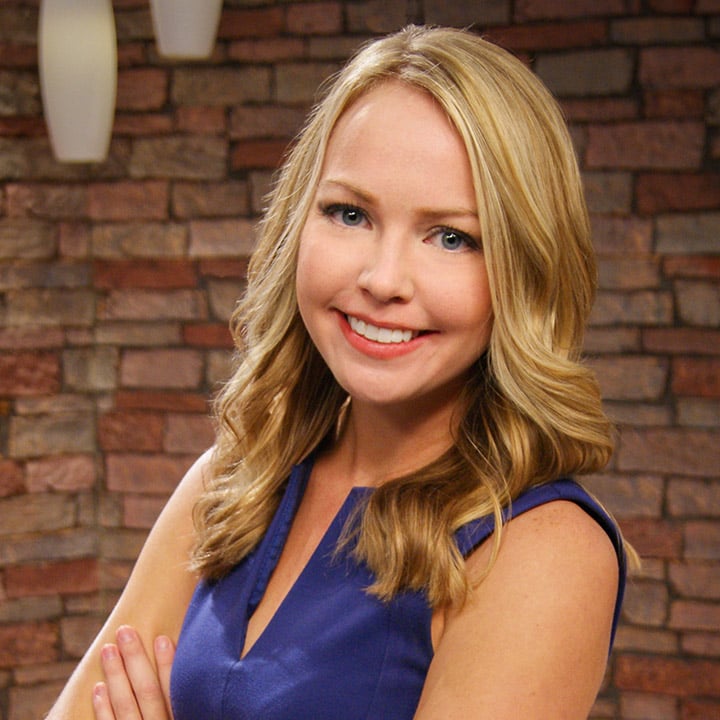 Courtney Francisco is an award-winning journalist who joined WCCB News in August 2014. She grew up in the Appalachian Mountains of Cumberland Gap, Tenn.
Before coming to Charlotte, Courtney worked as a Reporter and Anchor in Oklahoma City at the NBC Affiliate. There, she was a media witness inside the death chamber of the botched execution of Clayton Lockett. Her extensive investigative reports on the execution, Lockett's crime and his time on death row made headlines worldwide.
It was also in Oklahoma where Courtney covered the deadly May tornadoes that tore through the state in 2013.
Courtney began her career as a multimedia journalist in Waco, Texas. There, she covered the military hearing of the convicted Fort Hood shooter, Nidal Hasan.
While reporting in Beaumont, Texas, Courtney was awarded for her coverage of the drought that plagued the state as well as for her environmental investigation that led the EPA to monitor a reclaimed toxic waste disposal site more closely.
Courtney has a passion for reporting the type of news that really shapes our communities. She received her degree in Journalism from the University of Kentucky. She loves watching the Wildcats play basketball, and she can't wait to see them play the Tar Heels. She enjoys riding horses, hanging out with her little dog and family. She is proud to be back in the Southeast.
You can follow Courtney on Twitter @cjfranciscowccb. If you have a news tip, e-mail her at cfrancisco@wccbcharlotte.com