Trish Williford
Email Trish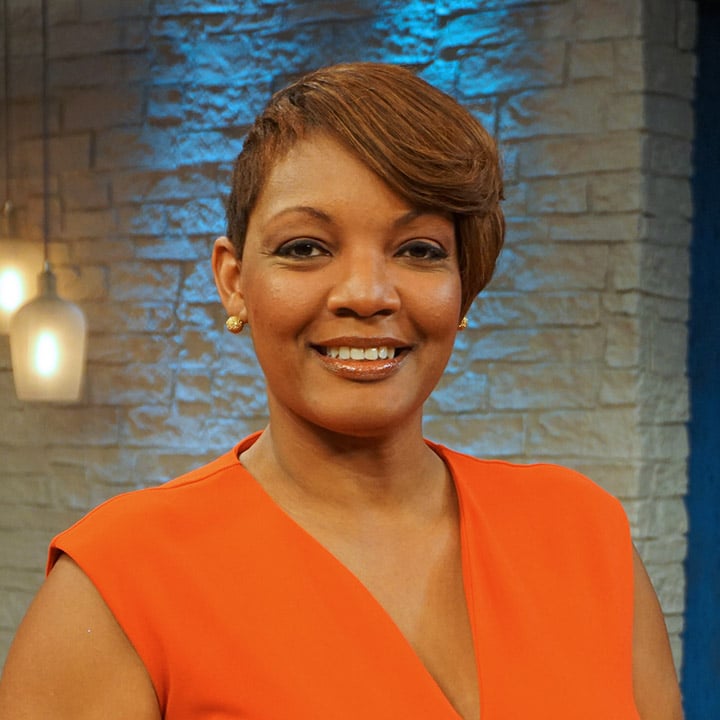 Trish Williford is thrilled to return to Charlotte as weekend anchor/reporter for WCCB Charlotte. Trish previously worked as a reporter for three years in the Queen City where she covered countless big stories. Most recently, she worked in Savannah as a weekend anchor/reporter.
For 15 years, Trish has reported on everything from Category 5 hurricanes and deadly tornadoes….to high profile murder cases and even the corruption trial of a former Alabama Governor.
A native of Alabama, Trish studied English/Journalism at the University of Alabama at Birmingham. Prior to landing her first on-air job, she worked for several years as a TV news producer.
Trish loves mentoring youth and takes an active role in training young journalists.
You can catch Trish on the anchor desk Saturdays and Sundays on WCCB News @ SIX and WCCB News @ TEN.  You can also watch her reports weekdays on WCCB News @ TEN.
If you have a story idea – you can email Trish at twilliford@wccbcharlotte.com.